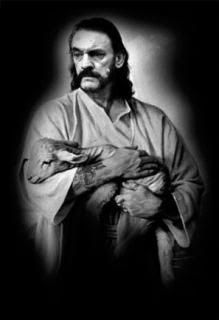 "you know the main thing in your life? a sense of humor, lose that, you're done. you might as well blow your fucking brains out."
"fuck god, and fuck the devil, and fuck the church too, you know? i'm responsible for my actions, i don't need to hide behined nothing. the devil didn't make me do it, i did it...whatever i did."
for more good lemmy quotes, get ready for this shit...