heres some old pictures that have been sitting on my computer since i've been too lazy to post new stuff lately

make that two carts full of old people, what does a cart full of old people have to do with labor day? and whats with the empty chairs in the carts? are there people missing? does anybody realize there are empty chairs int the cart?! does anybody care!?!?
these signs were posted everywhere, so i guess you can fish but you can't eat whatever you catch? wait...it says it's recommended you don't eat the fish, so then why is it crossed out completely?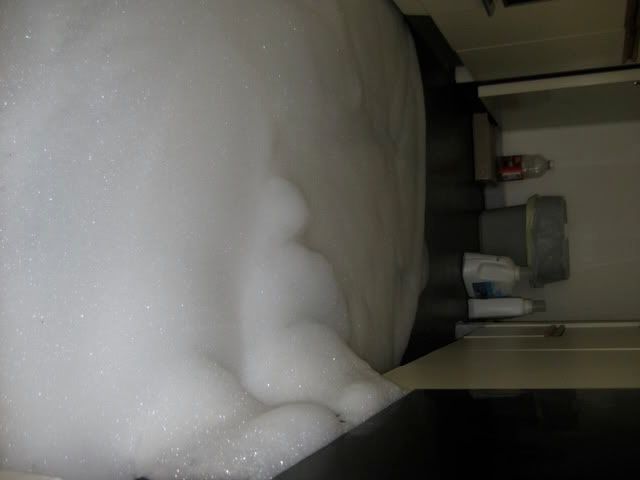 i used a dishwasher for the first time in my life, when i've done dishes before, i've done them by hand.


but then why are they both contain the word "detergent"?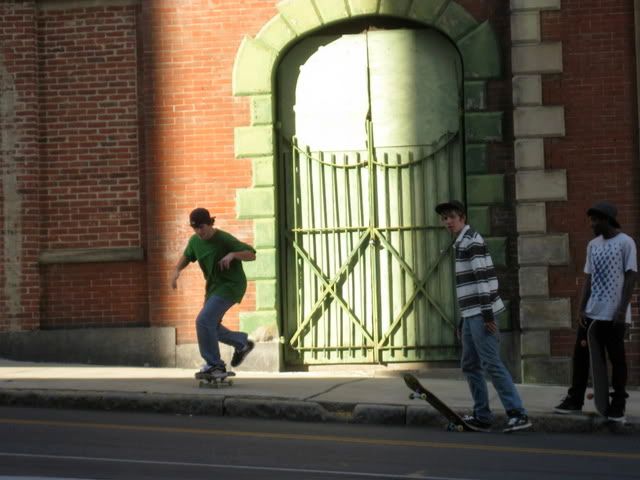 i've been skating alittle bit on weekends since i moved up here. i need to skate more
started hanging around with nik
he showed me where a cool retro shop was in philly, i got some new gear.












i turn another corner, i go down a corridor and i see this guy
he must be about 100 foot tall and he only has one eye
he asks me for my autograph, i write nobody and then
i wrap myself in my woolly coat and blind him with my pen